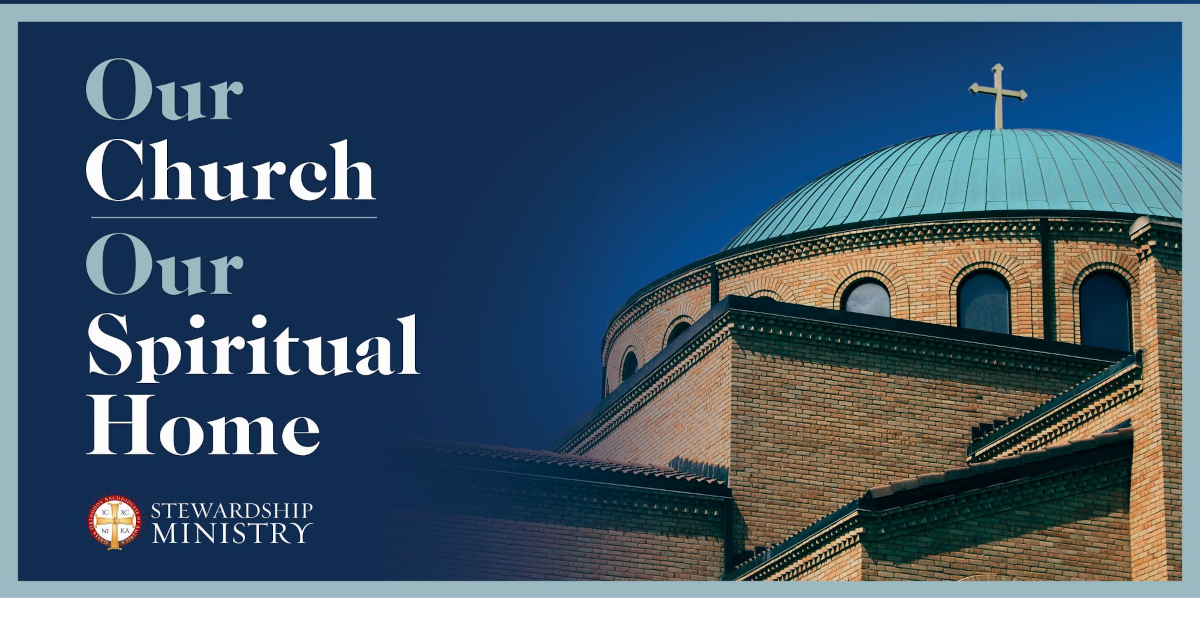 Be a part of our 2022 Stewardship campaign
Learn more, make a commitment, or donate to stewardship today.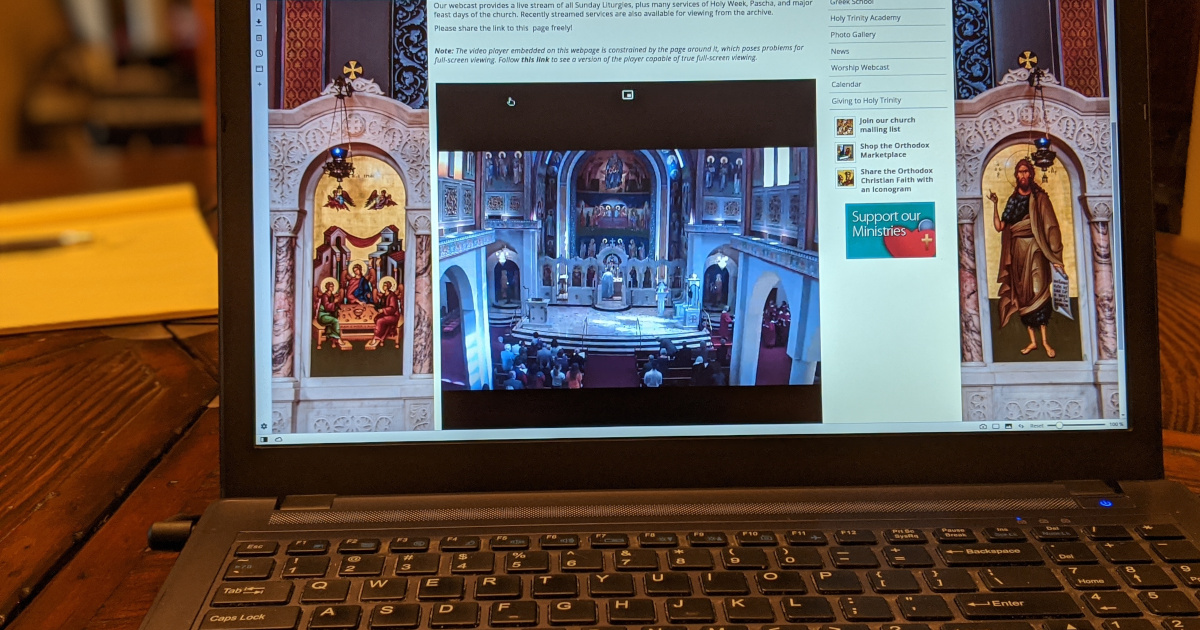 Watch services online
Stream live or view a past service, via Youtube or Facebook.
Light a candle
Light a candle or make a diskos offering
Parish News
Please consider supporting this wonderful event.
---
Sunday bulletins
May 22, 2022
May 15, 2022
May 8, 2022

---
Monthly Ekfonesis
Printed copies of the Ekfonesis are available on Sundays in the church narthex.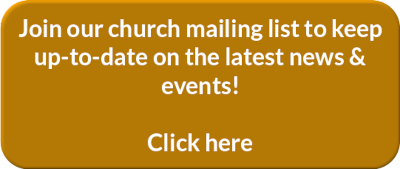 Worship Schedule
(C) – Chapel (S) – Sanctuary
(ALS) – Arthur L. Sarris Community Center
View our live streaming services on YouTube.
Texts for all services are available online at the Archdiocese Digital Chant Stand.
Christ is risen! Χριστος Ανεστη!
Wednesday, May 25
6:00 p.m. Paraklesis (C)
Saturday, May 28
5:00 p.m. Vespers (C)
Sunday, May 29—Sunday of the Blind Man
8:00 a.m. Orthros
9:15 a.m. Divine Liturgy (S)
Monday, May 30—Memorial Day
9:00 a.m. Memorial Service at Restland
Wednesday, June 1—Leave-taking of Pascha
6:00 p.m. Vespers of the Ascension (C)
Thursday, June 2—Holy Ascension
8:30 a.m. Orthros & Divine Liturgy (C)
Saturday, June 4
5:00 p.m. Vespers (C)
Sunday, June 5—Fathers of the 1st Council
8:00 a.m. Orthros
9:15 a.m. Divine Liturgy (S)
Philoptochos hosts National Oratorical Festival Luncheon following Divine Liturgy (ALS).
See our complete parish calendar here.
Sermon Podcasts
---
Church Office Hours

Monday through Thursday:
9:00 a.m.–5:00 p.m.
Friday: 9:00 a.m.–4:30 p.m.
Closed Saturday & Sunday
---
Online Chapel
Third Finding of the Precious Head of St. John the Baptist